Network News:In 2017

titanium dioxide

market development is not very smooth, the upstream and downstream industry chain performance varies. But profits are good for the titanium dioxide producers and producers making big profits this year may be happy.
From 2016 , the domestic titanium dioxide market was out of recession, re-enter the rising period. In terms of supply , under the guidance of the national supply-side reform and the policy guideline of the "13th Five-Year Plan", the additional capacity of titanium dioxide in 2017 will be limited and the backward production capacity will be eliminated. In order to improve the air quality, in constant environmental inspection, the manufacturer repeatedly asked by the local government to limit the production limit. As a result, the supply was suppressed and the output did not increase, making it difficult to meet the needs of domestic and foreign markets. The price of titanium dioxide went up mainly throughout the year, and the overall industry profit increased significantly.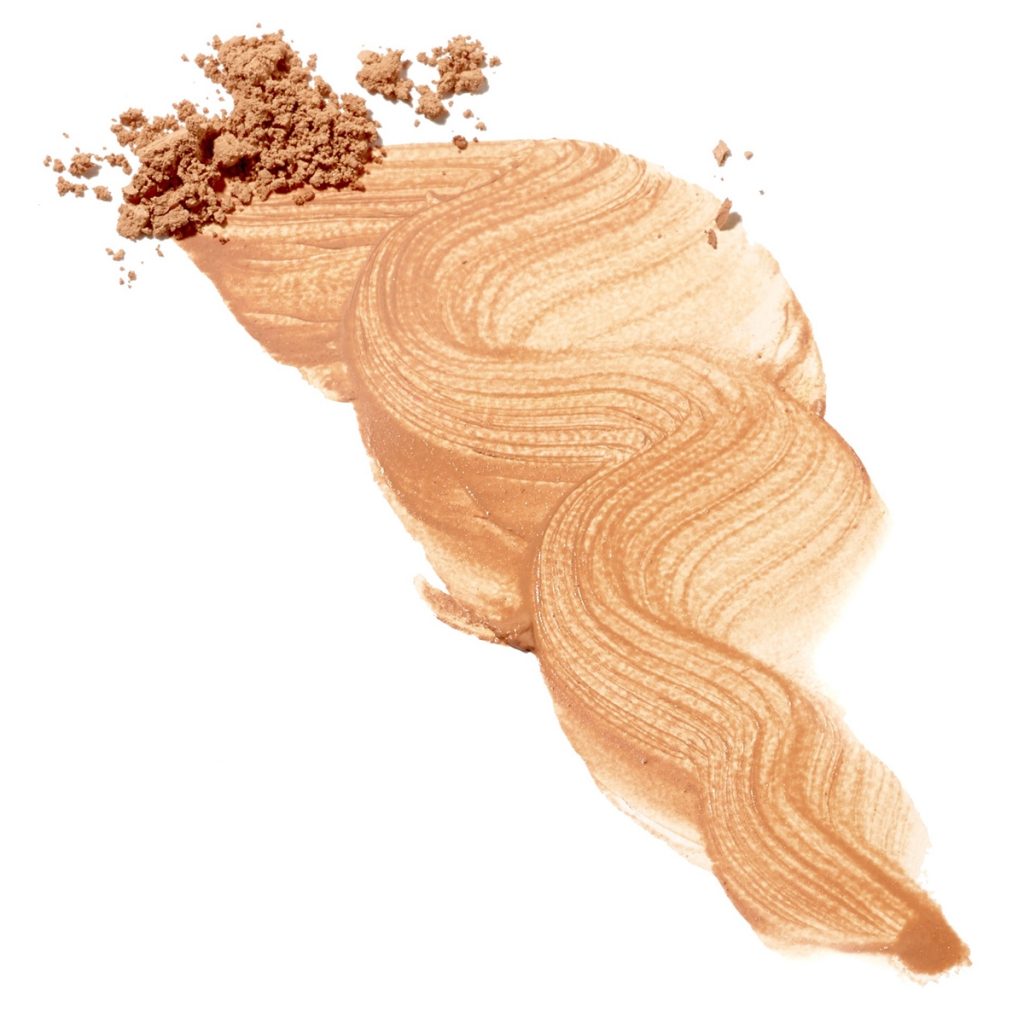 In terms of demand, the demand for real estate in the country has risen since the policy of releasing the second child last year was released.Therefore, real estate sales still maintain a high growth rate.National new rural reconstruction plan in full swing, resulting in continued growth in demand for architectural coatings. In 2017, the car ownership in China continued to grow, surpassing 200 million. The growth in demand of the terminal industry has driven the continued strong sales of titanium dioxide.